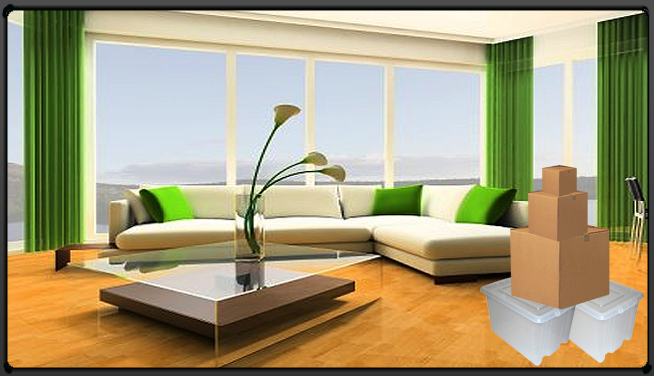 Information for Tenants
So you've finally found the accommodation you really like and can't wait to move in?
Maybe you intend to share with others? Here's a few recommended pointers for a smoother move.

Best practice is to use the services of a professional letting agent which belong to a self regulatory body like ARLA (association of residential letting agents) or NALS (national approved lettings scheme), RICS (royal institution of chartered surveyors).
This by no means suggest you will receive the most proficient level of customer service, depending upon the agent. However, you may be rest assured they must have in place a redress scheme if and when something goes wrong.
With the introduction of the Tenant fees act on June 1, 2019, letting agents and landlords are only allowed to charge what has been termed "permitted" fees only. Ensure you know what these fees are where applicable.
Some agents may require a holding deposit if you intend to proceed. This is usually taken as a sign of full commitment to rent. Subject to satisfactory references. Where there are no reasons to refuse let, the holding deposit is usually deducted from the total amount paid on signing the tenancy agreement.
Registered agents would require the legal 5 weeks deposit tenancies with upto £50k gross annual rent, plus 1 months' rent advance in cleared funds on of before the date of signing the tenancy agreement. Tenancies with gross annual rent above £50k will pay deposit of 6 weeks.
Since 6 April 2007, regulation on tenancy deposit require agents/landlords who take deposits from tenants to belong to any three of the approved tenancy deposit providers. (1) Custodial Scheme: administered by The Deposit Protection Service (DPS) (2) Insurance based Schemes: administered by: (a) Mydeposits (b) Tenancy Deposit Scheme (TDS)
Make sure you read your contractual agreement: What you do not understand, seek clearer explanation.
Make sure you understand the meaning of joint and several responsibility if you're signing one agreement with others.
Always check the inventory, highlight any discrepancies and have them resolved from the onset.
There's also the small matter of statutory requirement on the provision of an energy efficiency certificate (EPC) within current maximum of twenty-eight days of a property being rented out.

CLIENT MONEY PROTECTION:
Samanthajane Limited is a registered member of Client Money Protect which is an approved Client Money Protection Scheme, ensuring that all our Landlords and Tenants money are protected.

REDRESS SCHEME:
Samanthajane Ltd is a member of The Property Ombudsman Redress Scheme.
So, How May We Help You Today?
Property Related Articles
Our Professional Membership & Association.