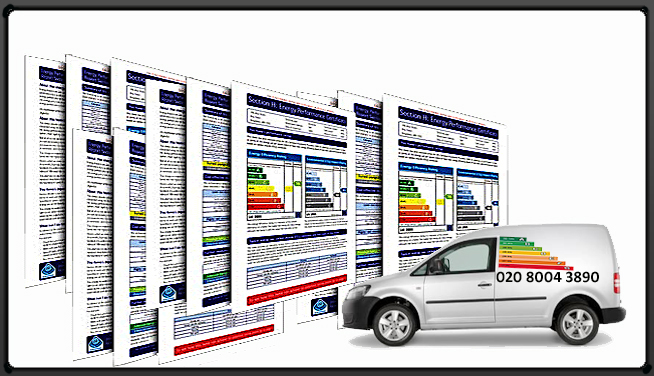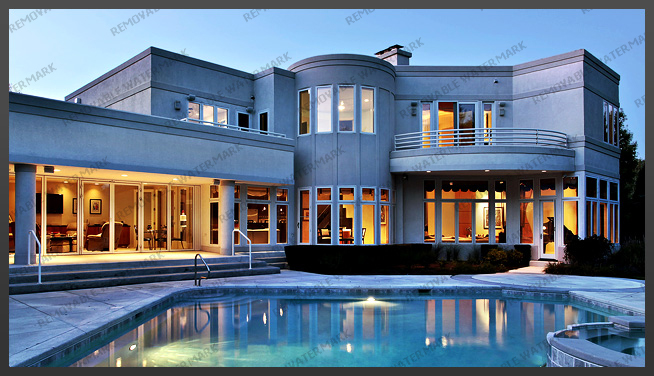 Energy Performance Certificates
What's an energy performance certificate?
EPC:

An Energy performance Certificate (short for epc) is a 6 page document which provides a computed graphical rating on a sliding scale from A thru to G on the first page. The provision of an energy performance rating is a European Directive which was implemented in England and Wales in August 2007 as part of the suspended Homes Information Pack (HIPS).
From 1st October 2008, it became a legal obligation on all landlords to provide energy performance certification for each self contained residential property before letting or selling.
The EPC report shows the energy efficiency and environmental rating as a measure of the overall efficiency of a home. This means that the higher the rating; the more energy efficient the home is acclaimed to be. The combined result will be lower fuel bill overall and less Co2 emission to the environment.

EPC Tenure:

Currently, all domestic energy performance certificates on residential properties are valid for 10 years.

Need an EPC?:

Call our efficient service team at the above contact number or complete our online contact form
So, How May We Help You Today?
Call 020 8004 3890 for an EPC Quote
epc sample epc sample