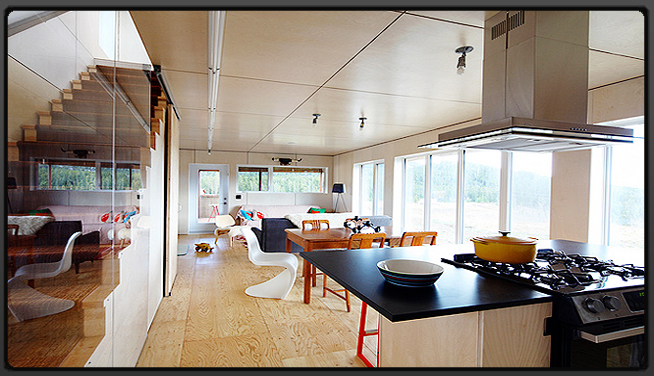 Here's What We Will Do: Moving Forward

Ask us to let and manage your property and we'll ask you to choose your service fee option - FAIR?
And because we are landlords too, we understand the London rental market and therefore the subtle elements that sometimes get overlooked. At Samanthajane Ltd, every landlord client is treated as an individual whose asset investment must be protected.
We're qualified professionals. Hence our clients are re-assured of our commitment to professionalism, attention to detail and reliability of service. In other words, we are passionate about our business.
So, if your preference is for introduction of suitably qualified and vetted tenant only service or maybe you're only interested in lettings with full property management, we have you all covered.
If you are an overseas landlord, it makes sense to unburden yourself with day-to-day management issues. Especially with the ever changing regulations to keep track of. We are here to look after your interest. Again speak to us and let's talk through your options.
Our clients expect nothing short of professional competence. That's what we deliver.

Fees: Choice Of Service Options Explained:

Tenant Introduction Only:
This is where we find, arrange viewings, select, carry out due diligence and draw up contractual documents on behalf of the landlord client who wishes to take up the reins of day-to-day management of their property asset.
Our duty ends as soon as contracts are signed by the moving in tenant, keys are signed for and funds are transferred into landlords account.
Total cost to the landlord client is 3.5 weeks (eg; £1000 x 12/52 x 3.5 =£807.69) of achieved monthly rent or 6.73% of gross annual rent, whichever is higher, period!
Tenant Intro & Management Service:
This is where the landlord does not want the stress of day-to-day management or dealing with tenants. They would instruct us to find, assess eligibility as well as take charge for overseeing the day-to-day management issues with their property.
We charge 2.5 weeks rent (eg; £1000 x 12/52 x 2.5 =£576.92) of achieved monthly rent or 4.80% of gross annual rent to secure the best possible tenancy, plus 12.5% of gross monthly rent as management fee. This process will involve the following:
Free Rental Market Appraisal and Lettings Advice
Free Advertising on Property Portals Below
All Suitable Prospects Will Have To Pass Our Affordability and Identity Checks
Prepare Household Inventory (From *£185 (incl VAT) applicable fee payable on instruction per tenancy)
Obtain Applicable Safety Checks (*3rd party applicable fee payable on instruction)
Prepare Appropriate Tenancy Agreement
Hand Over Keys To Tenant & Retain Management Keys
Notify Relevant Utility Providers of Change of Occupancy
Arrange Rental Payment to elected Landlord Client's acct.
Monthly Rental Payment Statements To Landlord's Address
Quarterly Inspections To Ascertain Condition of Property
Carry out Repairs on Landlord's behalf Where Applicable - fees and charges deductible from rent.
3rd Party Rent Protection Facility (*3rd party applicable fee payable on instruction).
Serve Required Notices Where Applicable - Fees and admin charges deductible from rent.
Non Managed Rent Collection Service:
This is where the landlord instructs us to arrange rent collection only service from the tenant and remit payment to elected rental account less 12.5% service charge on collected rent.
We will email Monthly Rental Payment Statements To Landlord's email address.


REDRESS SCHEME:
Samanthajane Ltd is a member of The Property Ombudsman Redress Scheme.


CLIENT MONEY PROTECTION:
Samanthajane Limited is a registered member of Client Money Protect which is an approved Client Money Protection Scheme, ensuring that all our Landlords and Tenants money are protected.


Note: All fees are inclusive of VAT where applicable.
So, if you are looking for that complete packaged approach to buying, selling, letting and property management, come and experience the Samanthajane Ltd approach.
So, How Can We Help You Today?
Property Related Articles
Our Professional Membership & Association.