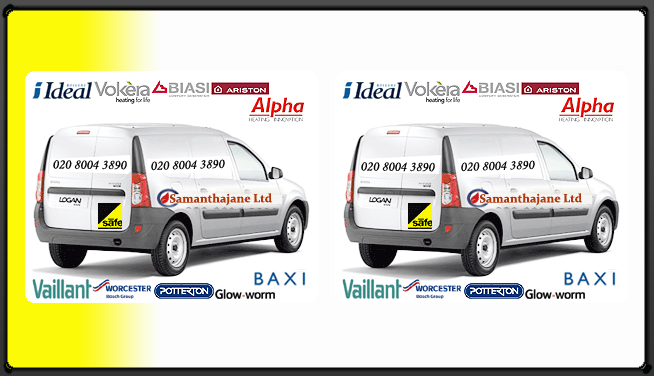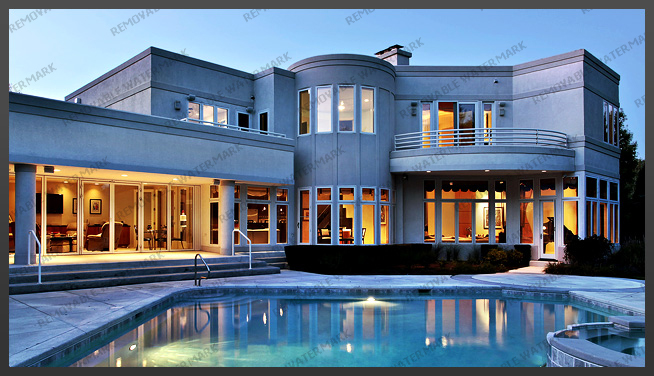 Plumbing & Heating Services
Here's What We Do!
Gas Boiler & Heating Installation:

At Samanthajane Ltd, efficiency and professional competency is our watch word.
As partners with Vic Plumbing and Heating Services, our team of service technicians are very polite, knowledgeable, experienced qualified and registered gas safe engineers.

With each new energy efficient installation, our clients will receive not only the product manufacturers warranty, but also a confident installation guarantee of a minimum period of 2 years (if diagnosed problem was a direct result of our installation) at no extra cost.
We are yet to be beaten on our service guarantee and quick response.

Boiler Servicing:

Whatever the boiler brand, a good service history is always recommended as a good sign of making sure your boiler is safe, conforms with current operational standards and performs inline with the boiler manufacturers' optimal efficiency.
Our service engineers would offer all private and corporate clients professionally qualified advice, subject to the age and or performance of any brand of boiler.

Landlord Gas Safe Record:

Statistics by the Health & Safety Executives suggest that fifteen people are killed each year from carbon monoxide (CO) poisoning, due to poorly maintained gas appliances, inproperly installed or poorly ventilated flues.
The gas safety (installation and use) regulations 1998 is a statutory requirement and applicable to all habitable properties. This obligation makes it mandatory for checks to be carried out at least once every 12 months.
As with servicing standards, our engineers will carry out all neccessary safety checks which includes gas tightness test, burner pressure, working pressure, standing pressure, gas rate, flues and ventilation to make sure all gas equipments are safe to use.
So, How May We Help You Today?
Call Our Installation & Servicing Engineers. 020 8004 3890
Gas Safe, Stay Safe!
Who needs gas safety checks?
Landlords, Housing Associations, Local Authorities, Hotels, Bed and Breakfasts, Colleges and Universities, Boarding Schools, Hostels